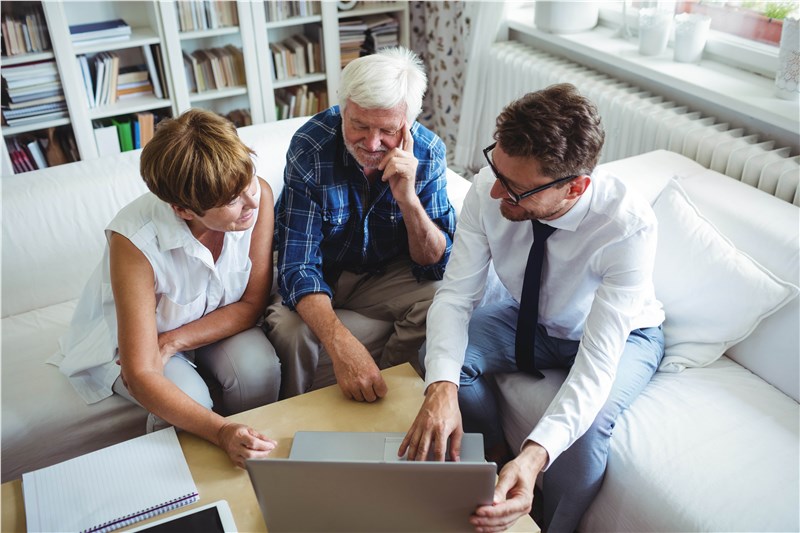 As a contractor, you understand that your sales team is the engine of your business. It's easy to forget that finding success in sales comes down to a few simple things.
At LivingSpace Sunrooms, we've refined our sales process to convert leads into lifelong customers. Here are our tips to maximize your sales strategy:
Do Your Research
Be prepared for your consultation. Research key facts about your potential customer—know the area, the style of their home, and what products will serve their design. Instead of searching for talking points during your meeting, you'll have done the research beforehand. That way, you can spend your time making a personal connection with your client and showing them how your products provide a solution to their needs.
Keep it Simple
The key to sales lies in simplicity. A buyer about to make a substantial purchase wants the buying process to be simple. Don't use complicated industry vocab as a way to impress your client. Instead, demonstrate your understanding of your client's vision and explain how your products will improve their home.
Know Your Strengths
Take the time to analyze your company's strengths and then lean into them. Trying to excel in everything at once is a difficult approach to becoming an overall successful company. Instead, focusing on your specific strengths will streamline the process to making your business successful in other areas. Know what you do well and why, and approach a new area of your business with that same process.
Use the Right Software
The right sales software means combining the right tools with the right lead-generating team. A strong software can track potential buyers through all areas of the sales funnel, while allowing for easy communication with current customers. The right digital marketing team provides quality leads to ensure you'll have a steady flow of potential buyers and a strong online presence.
LivingSpace Sunrooms helps provide the resources you need to increase your sales record. As a manufacturer with lead generation solutions, we'll support you with great products and connect you with a digital marketing strategy. For more information, call us at (419) 866-7705 Ext. 109 or request a callback and we'll reach out to you!
---