The remodeling industry is competitive, and standing out from other businesses in your local area is essential in order to hit your goals and convert your marketing efforts into actual sales. When customers are shopping around for a contractor to remodel their home, they are looking for a mix of two things—quality and affordable prices.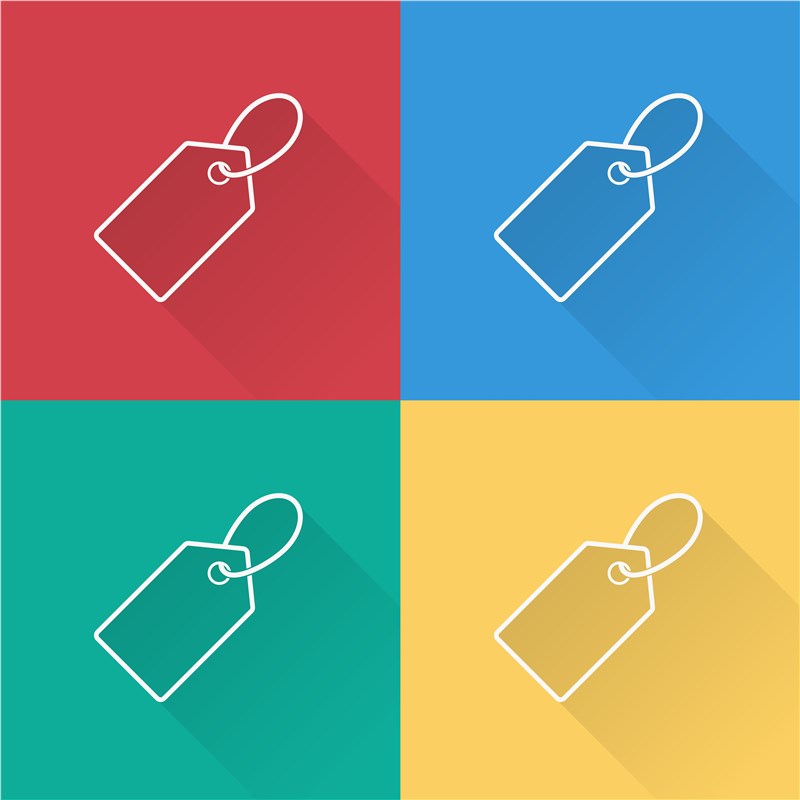 It's no secret that home remodeling is a major investment, and homeowners need to feel like they are getting the most out of their budget when committing to a contractor. So, how can you get noticed by thrifty shoppers while still making sure that your bottom line stays in the black?
The answer is creating effective promotions for your services and products!
Whether you specialize in window replacement, sunrooms and additions, or full-service kitchen and bath remodeling, running a well thought-out promotion campaign is essential to draw in business and carve out your niche in the market. At LivingSpace Sunrooms, we've found that the following four promotions are the best of the best when you're ready to drive up your sales:
Percentage-Off Promotions
Offering a percentage off of your services or products can catch the eye of any customer that is on the hunt for a great deal. However, you want to be sure that you choose the right percentage off for your specific service. Going lower than 10% isn't going to catch anyone's attention, but if you go higher than 25%, you might end up losing money on the project.

Dollar-Off Promotions
Anywhere you look, you'll see companies running ads for a specific "dollar-off" amount on a product or service that they offer—and for good reason! This promotion is one of the best at drawing in customers, but you also need to be aware of what type of impression you are giving with your sale. Watch out for:

Going too High: If you're offering a huge amount off of a high-value service, you're going to raise some eyebrows, and not in a good way. While it's true that customers equate quality with cost value, offering too high of a dollar amount off can make them wonder exactly how much this project might actually cost.
Going too Low: Like percentage-off promotions, going too low on a dollar-off offer isn't going to get you noticed. The purpose of a promotion is to give your potential customers an incentive for choosing your company, so make it count when they see what you have to offer!


Limited Time Offers
Even if your promotion is a fantastic deal, creating interest is only one part of the equation—you also need the customer to take action! The best way to do this is by delivering a sense of urgency with your offer. Whether you make it clear that the deal is only good through a specific date or simply use "limited time offer" prominently in your ad, both options will give a customer second-thoughts about taking their time in contacting your business.

Financing Promotions
While it may not have quite the dramatic impact as a dollar-off or percentage-off promotion, offering flexible financing solutions is an ideal way to stand out from your competitors. Most homeowners want to make improvements to their property, but they get sidelined over worries about paying the high costs up front. If you offer payments, simple loan options, or low-interest financing, the average customer is going to be more inclined to pick you over a company without financing plans.

The team at LivingSpace Sunrooms knows the challenges that come with building up your business through effective promotion campaigns, and we're here to help. To learn more about how we can assist you with growing your business within the industry, we invite you to contact us today. Request a callback, and we'll be in touch to fill you in on the details of our quality products and effective business models.
---
Tags
digital marketing
promotions
Sunroom Dealer
---